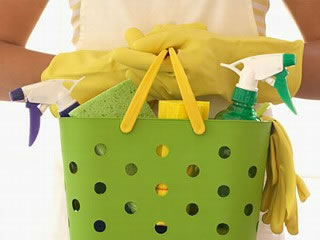 Spring Clean
Spring Cleaning and Blitz Cleaning in Portsmouth, Havant and Waterlooville
Are you fed up with not having as much time as you would like to give your home the clean it deserves?
That's where Kleanology of Portsmouth and Waterlooville can help.  Our fully trained cleaning staff can come in at a suitably convenient time and blitz your house from top to bottom making it thoroughly clean and smelling fresh.
How to book a spring clean with Kleanology
To book a spring clean with us is quick and easy. We will first of all visit your home to discuss your requirements and ascertain the amount of cleaning time required, however, this can also be done over the telephone. The cost will depend on the size of your house and your individual requirements.
Overview: Our spring clean service can include…
          
Clean under and behind furniture
Thorough blitz kitchen clean
Thorough blitz bathroom clean
Thorough dusting throughout
Wash all tiles, floor to ceiling, in bathrooms and toilets
Wash all gloss work including skirting boards, doors and door architraves
Clean inside windows, and window frames
Vacuum all carpets and upholstery too.
Decobweb all rooms.
Steam mop non-carpeted floors
No More Cloudy Shower Screens with our Shower Door Renovation and Restoration Service
Are you fed up with not being able to see out of your glass shower doors as they are cloudy?  For more information take a look at our shower door renovation and restoration services www.shinyshowers.co.uk